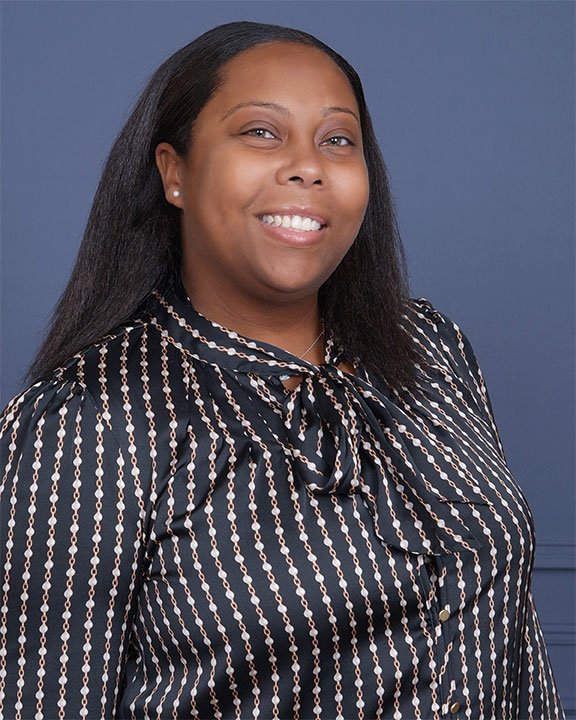 Trachell Duncan, Sales Counselor
People who love helping other people tend to have big hearts. That's always been true for Trachell. And when her grandmother was diagnosed with dementia, she gained a particular passion for helping seniors.
Now, as sales counselor and move-in coordinator, she's helping to guide older adults as they make one of the biggest decisions of their lives.
"Senior living is a new chapter for them, and it's my pleasure to help as much as possible once they take the first step," she says. "I believe working with seniors calls for heart and compassion, and I love what I do." Trachell has several years of experience in senior living and as a companion.
At home, Trachell stays busy with her husband, three children, and shih tzu. She likes to "randomly" dance, and she's gaining a new love of cooking as she tries out new recipes on her family. When it comes to the perfect vacation, you'll find Trachell anywhere there is a nice, sunny beach.