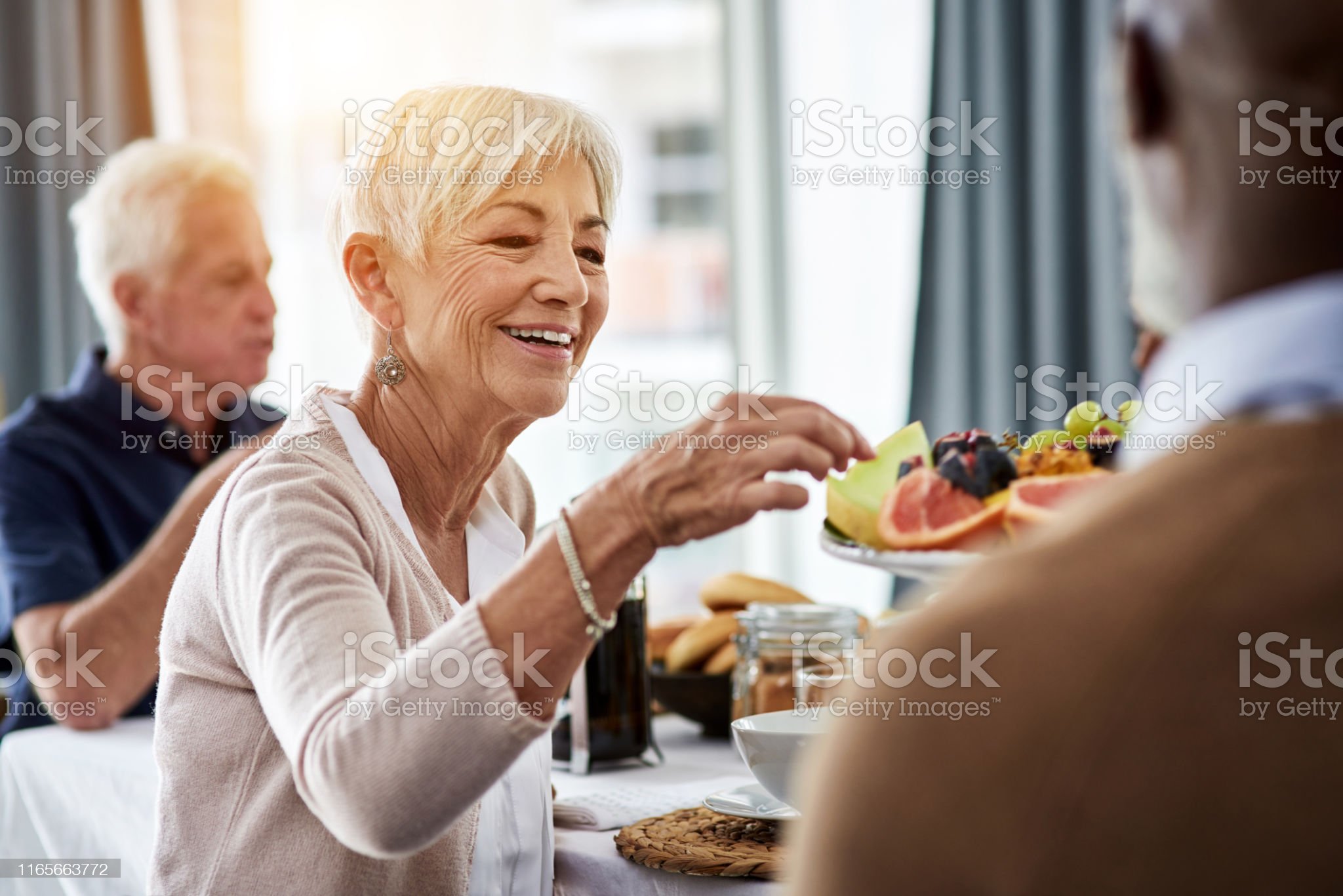 While you're free to cook at your leisure, we offer chef prepared meals daily that you can enjoy in one of our four dining rooms.
Our community is equipped with a beauty salon, barber shop, gym and movie theater for your convenience!
Less Time Worrying About Everything!
Our community provides a safe and comfortable environment and eliminates the need for home maintenance and provides ample opportunities for fun.
Ready to find out more?
Send us an email or call us today!