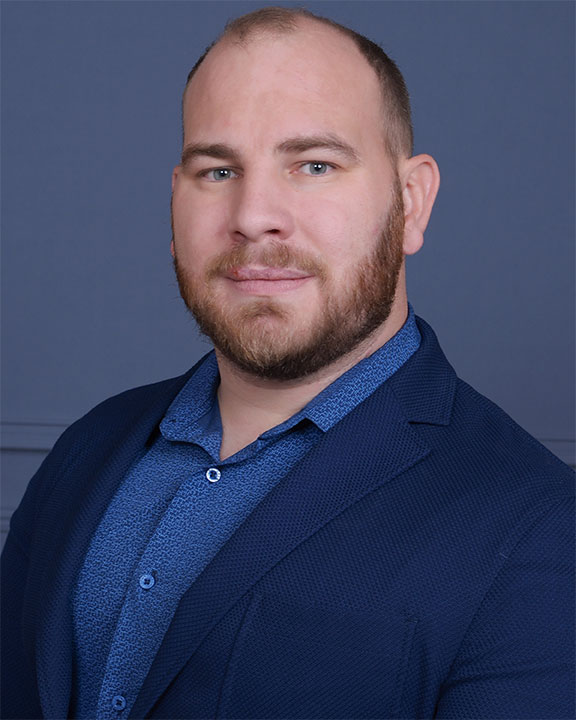 Theo Frericks, Director of Hospitality
Creative people shine at coming up with interesting events and experiences that enrich peoples' lives. And when that same creative person is also dedicated to seeing that others are receiving the best possible care, you have something really special.
Meet Theo, who came to senior living from a background in hospitality. He quickly fell in love with Hunters Woods and says that what he most enjoys is making residents smile. "Knowing I can make their day better makes me happy."
Creativity inspires Theo daily. "Here at Hunters Woods, I can showcase my creativity with events and parties, as well as happy hours, when I get to come up with amazing ideas for the drink of the day." Even when not officially on the job, Theo enjoys event decorating and planning. He also is keen on fitness and helping others achieve their goals.
When vacation time rolls around, look for Theo at the beach.