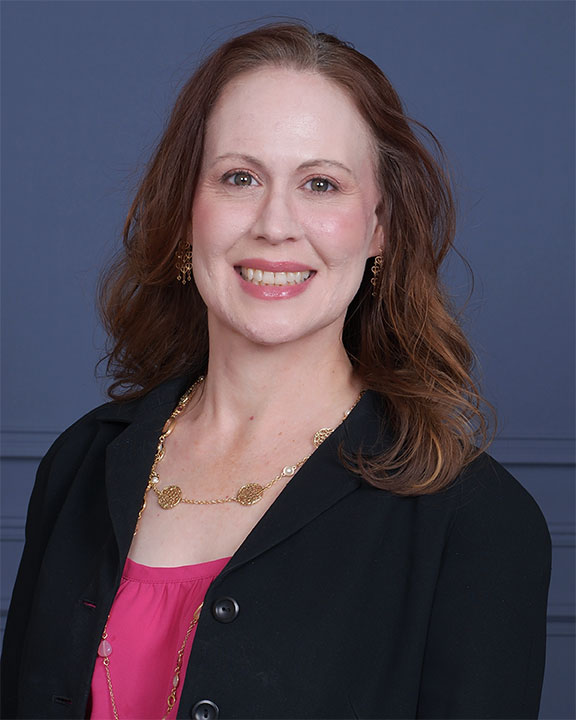 Kathleen Kisiah, Director of Sales and Marketing
Kathleen knows that when it comes to senior living, everyone's needs are unique. She also knows how important it is to really listen when individuals and families come to her for guidance.
After all, she's been doing just that for 28+ years and she's still going strong.
"In my experience, success is all about putting the needs of the customers first," Diane says. "Throughout my career I've maintained strong relationships with the individuals and families I've come to know." Many residents of Hunters Woods at Trails Edge would heartily agree.
When she's not busy guiding older adults and their families through this exciting journey Kathleen enjoys movies, trying new wineries and breweries, and attending sports events.