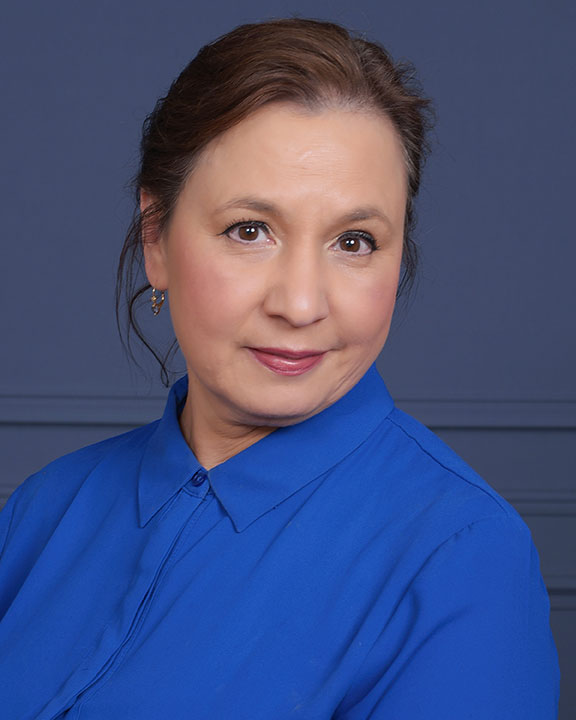 Eunice Schofield, Business Office Director
Eunice is many things: a published author, a good listener, a strong leader, a world traveler, and an excellent Business Office Director. Her position at Hunters Woods lets her use all her passions.
"I enjoy the interactions with residents, team members, and families, and I love wearing so many different hats." When it comes to core values, commitment scores the highest. "It entails compassion, good communication skills, and using creativity to advance goals. Going above and beyond and delivering our best."
It starts with a love for people. "Being around people that have lived vibrant, full lives and have so much to share truly feeds my soul. I love listening to their stories," she says.
A mother of four, Eunice has lived on four continents and survived a civil war in Angola, Africa. She holds an MBA from Kaplan University and a BA in English Literature from George Mason University.
In her spare time, Eunice likes to read, write, spend time with family and friends, and savor quiet time on her wraparound porch. She also loves traveling to Portugal to see family and friends and enjoy the sandy white beaches, sunshine and delectable dishes.